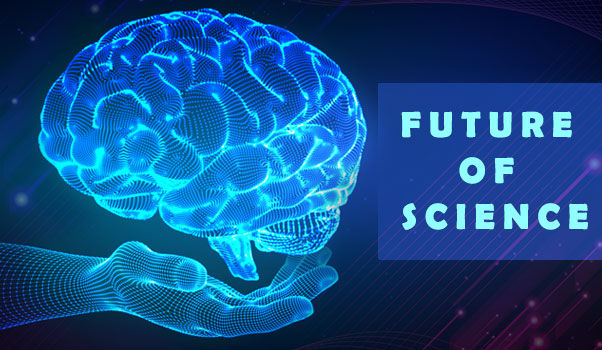 FUTURE OF SCIENCE
Science will continue to surprise us with what it discovers and creates; then it will astound us by devising new methods to surprises us.
"Stewart Brand"
A scientist's achievement in science is to know new things by spending hours in the laboratory for several pieces of research and experiments. The evolution of science is to know them what evolves is less what we know and more the nature of our knowing.
The technology plays a major role in scientific experiments result from the efforts required to conduct them. As an example computer, the laser, machine learning and artificial intelligence and the gene-editing tool CRISPR/Cas9 can be added to the tools developed in the course of helping scientists do their research.
Most of us have a thought of "Can scientists predict the future?" The SAGE project stated that "human participants to interact with machine learning tools to make predictions about future events. Their goal is for the forecasts borne from the combination of human + AI to be more accurate than those of humans alone"
FUTURE OF BIOTECHNOLOGY AND NANOTECHNOLOGY
Biotechnology practices biomolecules and organisms to develop pharmaceutical therapies, medical treatments and research, and agricultural innovations while Nanotechnology practices manmade and inorganic materials, which are typically less than 100 nm in size.
The combination of these two technologies derives to bring the future into ultra-level. In the past decades to today, there are uncountable innovations which changed the world. Late scientists who were the founder of implementations in biotechnology and nanotechnology predicted that the capacity is unlimited for a scientist for innovations.
VIRTUAL CONFERENCE ON FUTURE OF SCIENCE 2020 (SCICON 2020)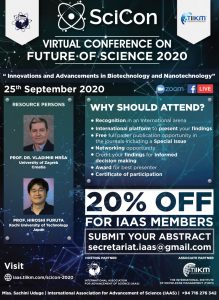 International Association for Advancement of Science (IAAS) in collaboration with The International Institute of Knowledge Management (TIIKM) presents you the Virtual Conference on Future of Science 2020 (SciCon 2020) implemented to be held on 25th September 2020 to discuss "Innovations and Advancements in Biotechnology and Nanotechnology". SciCon 2020 warmly welcome Researchers, Scientists, Biologists, industry experts, and policymakers to share their research findings in Nanotechnology and Biotechnology.
SciCon 2020 brings PROF. DR. VLADIMIR MRŠA, University of Zagreb, Croatia. Has published 50 scientific papers which have been cited over 1000 times according to Web of Science. Besides, he has published 2 patents. Presently, he is the Head of the Department of Chemistry and Biochemistry at the same Faculty, as well as the Editor-in-Chief of the journal Food Technology and Biotechnology.
PROF. HIROSHI FURUTA, Kochi University of Technology, Japan. He was a NEDO Fellow engaged in research of carbon nanotubes with Frontier Carbon Technologies. In 2002, he was with Nitta corp. to develop CNT applications. Prof Furuta is a member of the Japan Society of Applied Physics (JSAP) and The Fullerenes, Nanotubes and Graphene Research Society (FNTG), and The Optical Society (OSA).
Publish in the journal including a Special Issue
SciCon 2020 allows researchers to publish their paper in a dedicated Special Issue with KnowEx journal for Food and Agriculture, and Special Issue from the international journal of Nanotechnology
Abstract Submission
SciCon 2020 invites all the researchers to submit their abstract to secretariat.iaas@gmail.com and present the findings at the international platform.
SciCon 2020 welcome policymakers to take part in the conference and network with other international participants to grab the audience to your product or service. The future of science is in your hands.
Links
Written by,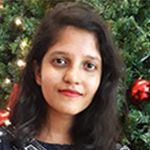 – Sachini Uduge –